Buster the Blood Bike
Buster is the Blood Bike Wales (Wrexham) mini Blood-Bike.
He may be a little bike but he has a BIG personality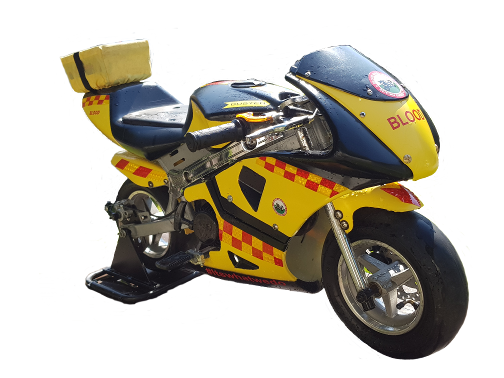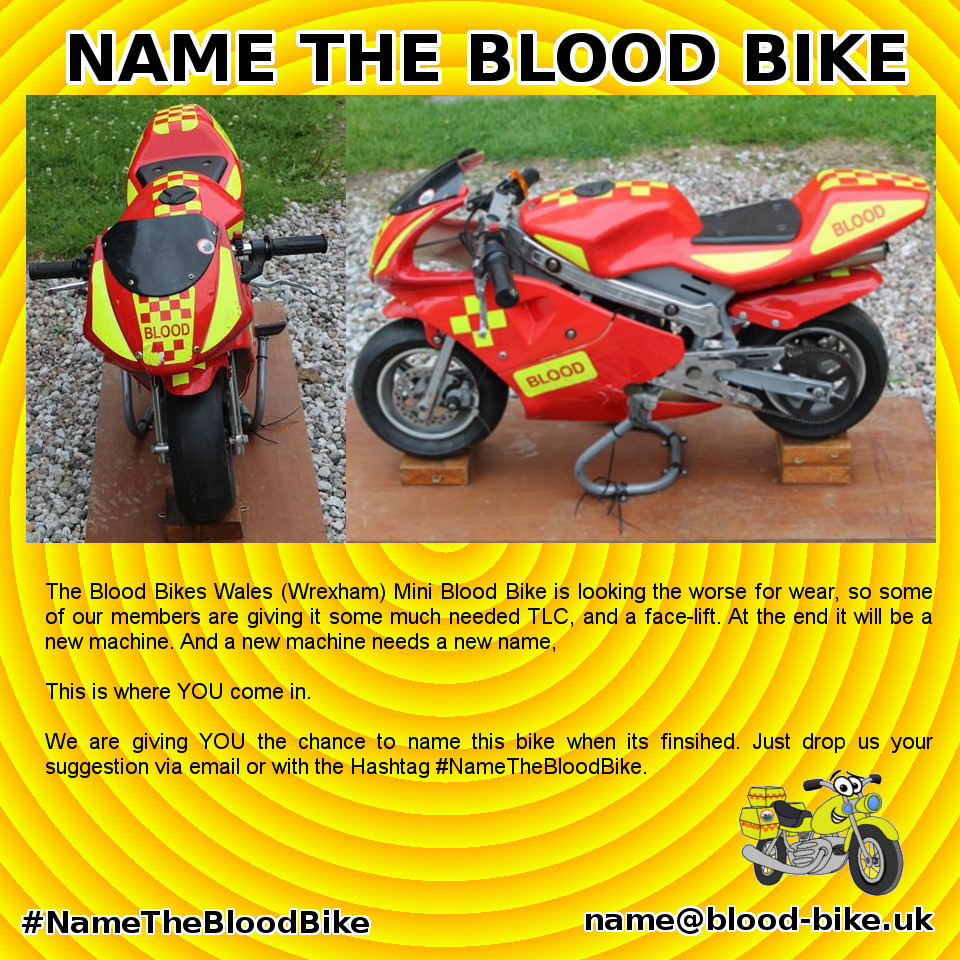 While The bike was having his face-lift it was decided that a new look bike needed a Name, and that it would be nice to let the public pick the name (Which would also have the affect of advertising Blood Bikes Wales at the same time.)
Therefor it was advertised on Facebook, Twitter, & this website that we would like suggestions for a suitable name. And preferably no Bikey McBikeface
Hi Everyone.

Our little mini-bloodbike has had a face lift and now has a much lighter and easier to carry stand. And it will have it's first outing at LlanBikeFest.

And like its Bigger siblings it needs a name. And we have been taking suggestions, but there is no overall winner yet. So Suggestions people…

There is no prize for picking the winning name, other than seeing your suggestion on our littlest Bike.
Overall after over one hundred suggestions, we ended up with 72 unique names.
After receiving a massive 72 Suggested Names, we put them all into a hat and drew a winner.
The name of the Bike was later revealed at the Llangollen Bike Festival (LlanBikeFest) on the Bikes first outing.
The winning name was BUSTER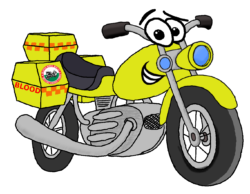 Blood Bikes Wales!
Provide free transportation of blood, milk and medical supplies to the NHS and other organisations where needed.
To find out more, click on the button below!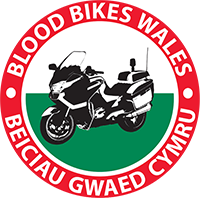 Suggested Names
Name
Ares
Arwr
Asclepius
Baba
Baban Bach
Baby
BB
BeeBee
BeepBeep
beic bach. (little bike)
Big Red
Bikey McBikeface
Billy Rubin
Blood-y-Welsh
Bloodwyn
Bloody McBikeface
Bloody McBlood Bike
Boldo
Anagram of Blood
Bonnie
Bridget
Bud
BUDDI BACH (or Bark)
Buddmin
Buddy II
Buddy Jr
Bumble Bee
Buster
Dai Draul
Diane princess of Wales
DIDDi
Dinky
Erythrocycle
Filo Dobel
Anagram of Lifeblood
Florence (Nightingale)
Fy Gwaed
Gerlert
Gina
Haemo
HaemoTron
Health on Wheels
Hiram aBike
Hope
Isis
Joy
Junior
Little Blood Drop
Little Dragon
Little Red
Little smurf
Lloyd
Lloyd Jnr
Masonic Blood Bike
Masonic Mcbloodbike
Milky
Mini
Mini me
Miniscool
Nev's
O Stat
Phil botomy
Plasma
Plasma-cycle
Power Red
Red blood rocket
Rossi Blood
Rudolph
Ryddhau
Short Round
Taffy
The Hemo-Goblin
The red corpuscle
The red dragon
Tim
Titch
Tom
Transylvanian Triumph
Vampire
Welsh Nev's
Wheels Mc Plasma
Donate to Buster
You can make a donation to Blood Bikes Wales via Buster the Blood Bike.